SCHOOL BUS FOR DISABLED CHILDREN
Dehradun/India
This bus enables to drive disabled children who attend the various training centers and schools of the Latika Roy Foundation in Dehradun. Today, only 40% of them have an available means of transport and many parents who wish to register their children in a school center cannot because of lack of adapted transport.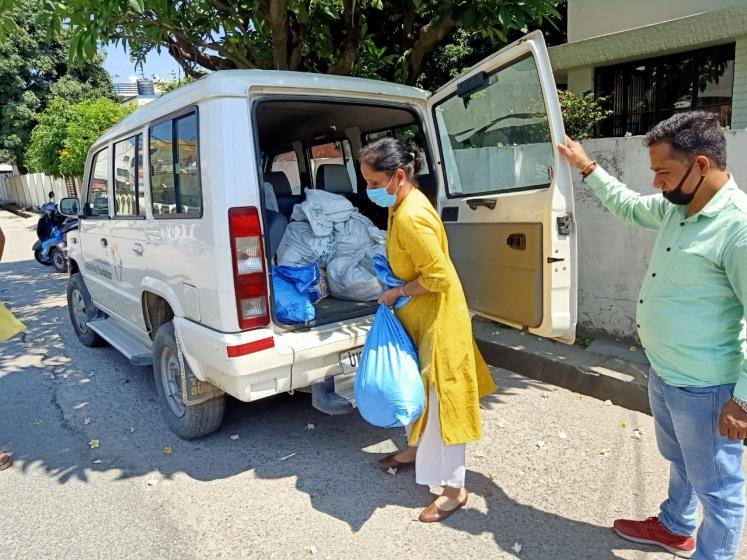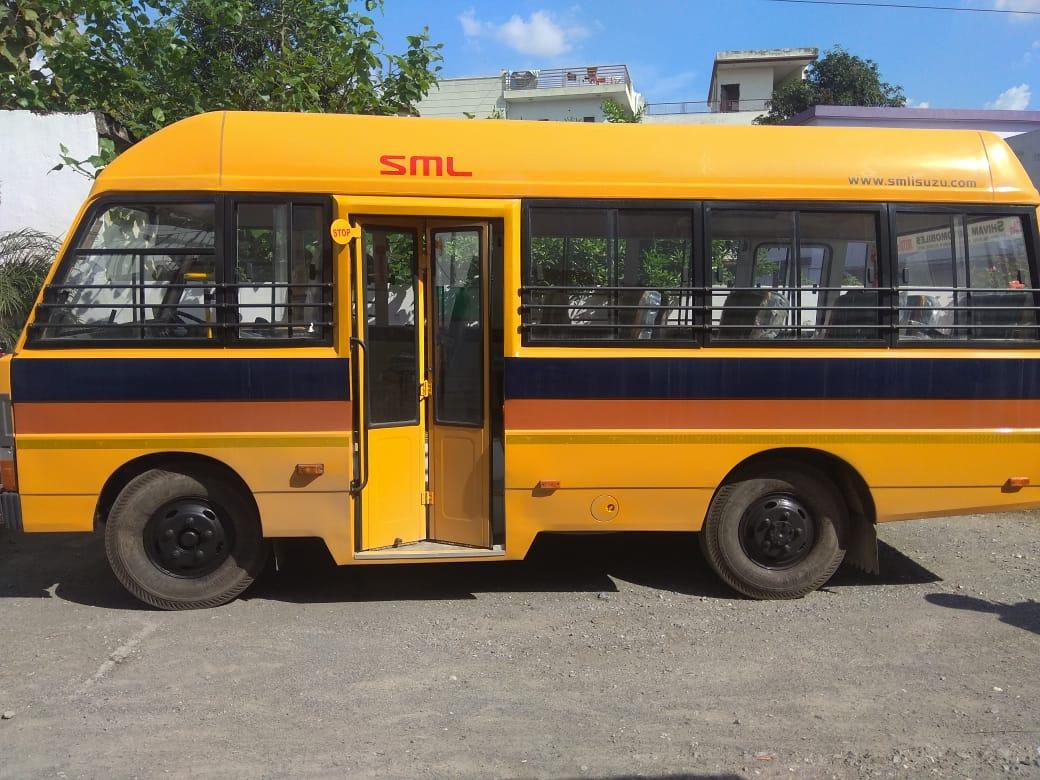 In partnership with ASED (Association for the Support of Deprived Children), ERI offered the Latika Roy Foundation a bus to transport these children.
Due to the Covid 19 pandemic, the Indian Government decided a general closure of schools.
While waiting for a return to normal, Latika Roy distributes packets of ration to families and people with disabilities.