Payments processing software
Deliver innovative payment processing solutions
Key differentiators driving growth
Payments is a very fast moving area of the market. To remain competitive in terms of costs and pricing, Payment Service Providers (PSPs) are having to modernise their operating models. Competing in the area of digital payments, particularly in the context of open banking, is very challenging in terms of technology, regulation and capabilities for handling large volumes. Identifying new revenue streams is therefore key to future-proofing the business's growth.
Payments are highly regulated and under strict scrutiny. Mitigating risks in processing payments is therefore a critical area where technology can optimise costs and processes. This is especially true in challenging areas, such as cross-border payments, multi-payment integration or B2B payments.
Satisfying an increasing demand for instant digital payments is also pivotal to deliver a creative, user-friendly customer payment experience. To thrive in a fast-moving environment, financial institutions will need to leverage a robust and scalable platform, enabling connectivity and flexibility to offer new products and services within a shorter time to market. "What we quickly discovered is that the Faster Payments rules are simple, but the process and the technology is not. Every payment system uses a unique type of message. ERI had to make its OLYMPIC Banking System compatible with the Faster Payments standard (ISO20022), which was the first time they had done this. We had exceptional support throughout, to the point where BFC Bank has been complimented as the Faster Payments member with the best uptime performance in the UK. We have not missed a single test, even amid the strain imposed by the current COVID19 crisis. Payment testing can be run remotely or on-site. Additionally, the cost and efficiency offered by ERI is outstanding."
Real-time and digital payment processing.
Lower operating costs
Fully integrated payment processing workflows lower operational costs and reduce the risk of error.
Regulatory compliance
Automatically embed regulatory constraints into workflows, ensuring activities performed are fully compliant with all major regulatory and legal initiatives.
Flexibility
The extensive parameter-driven system enables institutions to respond quickly to new business opportunities, offering new products with a shorter time to market.
Ecosystem connectivity
Connect all your payment related workflows with the required digital channels as well as third parties (clearing systems or applications). The system adapts to local and international protocols including SWIFT, SEPA, Faster Payments (UK), GPI, Sic, EuroSic, SIMT, STET-CORE, RTGS, MEPS and many others.
Agility & Scalability
Eliminate complexity with a scalable and integrated solution and streamlined processes for increased operational efficiency. Capture and process large volumes of payments by connecting third-party solutions. Provide corporate customers with secure mass downloading of payment instructions.
Optimised end-to-end payment lifecycle
OLYMPIC Banking System delivers an integrated solution, with one entry point, that fits and responds perfectly to PSP's needs.
Support all payment types
Initiate payments in the form of cash, cheque, credit or debit card, wire transfer or direct debit. Manage high-value transfers, standing orders, interbank and bulk payments. Integrate payment processing hubs for international groups.
Card management
Manage physical or digital debit, credit and prepaid cards. Manage card personalisation and lifecycle management, along with all events related to card issuance in conjunction with your partners. Manage discounts and fees.
Management & integration of payment flows
Manage the payment processing lifecycle and stakeholders (payee and beneficiary) from initiation through execution to full settlement. Integrate with local clearing systems. Connect processing flows through various channels including ATMs and POS. Manage incidents, default payments and declaration procedures.
Regulatory & operational risk
Integrate PSD2 regulatory constraints, along with sanctions screenings including AML, terrorism financing and financial crime checks. Also perform coverage checks.
Fees & Commissions
Automatically process fee calculations according to payment types, thanks to a fully customisable parameter-driven approach.
Mobile & instant payments
Automate workflows for real-time payment processing.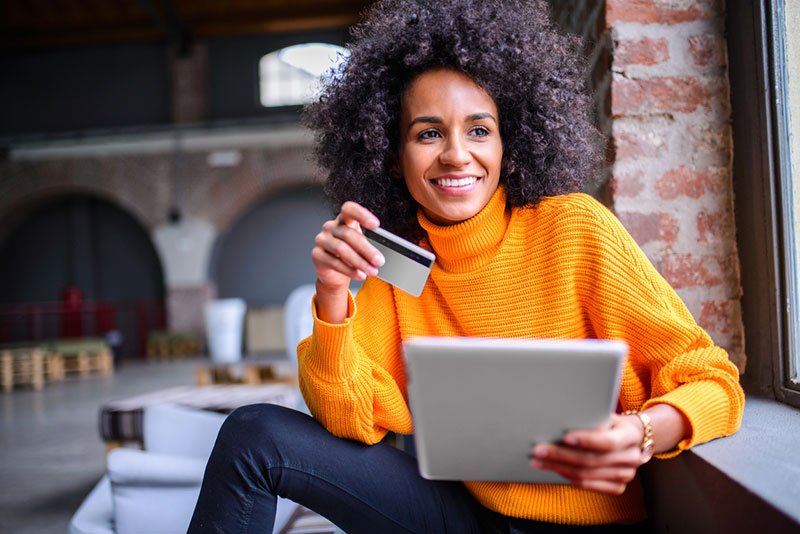 WANT TO STREAMLINE YOUR ENTIRE CUSTOMER JOURNEY?