Private Wealth Management software
Attract new assets and develop new income streams, while optimising performance and minimising risks
Automated and streamlined processes give private bankers and wealth managers the flexibility to tailor their services to their customers' needs. For instance providing options for alternative investments (REITs, SRIs, ESG investing, private equity, philanthropy, cryptocurrencies, etc.) is key to customer retention and acquisition in a market landscape where opportunities for diversified investment services evolve quickly.
Moreover the relationship between clients and wealth managers has changed profoundly as face-to-face interaction is not always possible. However, bespoke investment recommendations, based on risk profiling, life goals and preferences, remain a high-value requirement. In addition providing sophisticated and personalised omnichannel digital services throughout the customer lifecycle has become crucial to meeting their convenience and time-saving expectations.
Digital offerings along with value-added ancillary services will allow institutions to cater to growing market segments, such as mass affluent clients, while reining in operating costs. To better anticipate and adapt to market challenges, private banks and wealth managers need a secure, reliable and digitally enabled platform, allowing them to control operational and reputational risks, embed regulatory requirements, and meet client demand for transparency.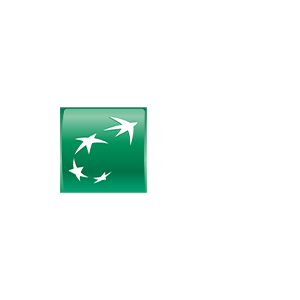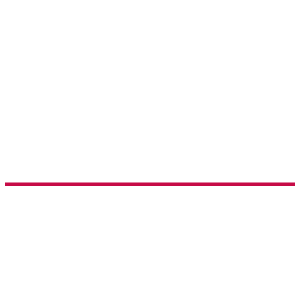 "We took advantage of the new features offered by OLYMPIC Banking System to develop a new bank website, this was initially an advisory website, which went live in September 2015. Today, our clients are given a full, real-time view of their assets, and are able to input transactions on the website."
A holistic, client-centric approach
OLYMPIC Banking System provides private bankers and wealth managers with a solution that caters to their clients' needs:
360° customer view
Consolidated view of the client's data throughout their relationship with the bank or wealth manager in order to support them in reaching their objectives at every step. Rapidly access positions in multiple asset classes and view marked-to-market valuations, multi-currency assets, cash balances, client-identifying data (CID) updates and multi-portfolio consolidation in real time.
Portfolio management
Fully integrated portfolio performance and risk analytics enable optimal and timely decision-making. Investment strategies can also be defined to allow the automated realignment of portfolios in accordance with target asset allocations.
Access to OMS
Manage the full order lifecycle from order initiation to execution, from allocation through to settlement.
Advisory
Monitor portfolios and produce appropriate investment proposals based on best-in-class recommendations in line with the client's risk profile and product suitability.
Client reporting
Deliver personalised, analytics-driven performance, tax and consolidated reports to your clients.
CRM & on-boarding
Customer engagement and on-boarding processes, including complete KYC and AML screenings, can become fully digital.
Online portal for EAMs
External Asset Managers can access client information, execute specific transactions, monitor cash balances and generate documents and reports using a secure single sign-on, whilst taking advantage of a single source of data and omnichannel access.
Confidentiality & data protection
Data encryption as well as granular user access definitions ensure that confidential client data, and especially CID, can only be accessed on a need-to-know basis, fully in line with data protection initiatives.
Lombard lending
A Lombard facility can be applied to a client's financial assets, allowing for the valuation of pledged collateral and real-time monitoring of the loan-to-value ratio, thereby reducing risk exposure.
An agile & flexible platform
Flexibility
Extend your client offering, anticipating their expectations, and streamline end-to-end operational processes. An integrated CRM allows banks and wealth managers to manage the customer journey holistically.
Parameter-driven
Multi-entity, multi-currency, multi-lingual, adapting to specific business requirements without coding and drive automation at scale.
Agility
Secure and integrated technology, standardising IT architecture for increased operational efficiency, raising workforce productivity, and allowing relationship managers to focus on their clients' needs.
Real-time STP
Secure and integrated technology, standardising IT architecture for increased operational efficiency, raising workforce productivity, and allowing relationship managers to focus on their clients' needs.
Cloud
Driving innovation and enabling data-driven business models that are setting the pace for next-gen private banking.
APIs
Access to third-party applications, creating value-added services for your clients, leveraging collaboration with the wider ecosystem, and ensuring data consistency and integrity throughout the customer lifecycle.
Compliance
Automatically embed regulatory constraints into workflows, making sure that all activities performed are fully compliant with AML and KYC regulations, mitigating operational and reputational risks.
WANT TO STREAMLINE YOUR ENTIRE CUSTOMER JOURNEY?