Cloud Banking Platform
An applications-based ecosystem for optimised business performance
 A natively flexible architecture
The cloud computing market continues its fast expansion as demand for hybrid and multicloud environments grows. Financial institutions want to simplify their business and IT architectures: choosing a solution-focused vendor will give them greater visibility across the environment, making the most of the cloud banking platform while keeping costs under control.
Access the latest technologies and innovation capabilities thanks to the cloud. Achieve elasticity by deploying OLYMPIC Banking System as Kubernetes clusters of containers. Gain the flexibility to innovate thanks to an ecosystem of fintech applications in the cloud. Simplify database management (DBaaS) and middleware management as a whole.
Cloud ready
OLYMPIC Banking System's integrated, scalable, real-time solution is available 24×7 on an outsourced private or public cloud (IBM Cloud, Azure, AWS, etc.), reducing operating costs and time to market, as well as being available on the client's premises. OLYMPIC Banking System helps banks and financial institutions to streamline processes and workflows in accordance with market best practices while meeting evolving regulatory requirements.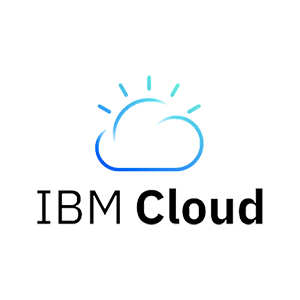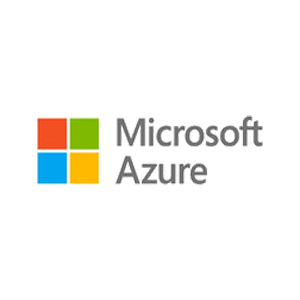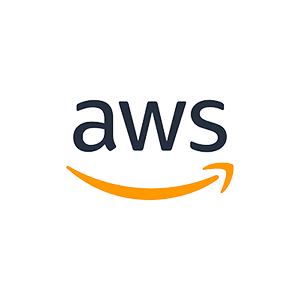 Lower operating costs and considerably reduce risk and complexity thanks to a fully secure and compliant environment. Achieve business efficiency through cost-effective scalable cloud models. Better alignment between infrastructure capacity and evolving market demands help your business to adapt quickly without enduring the costs of operating complex change processes.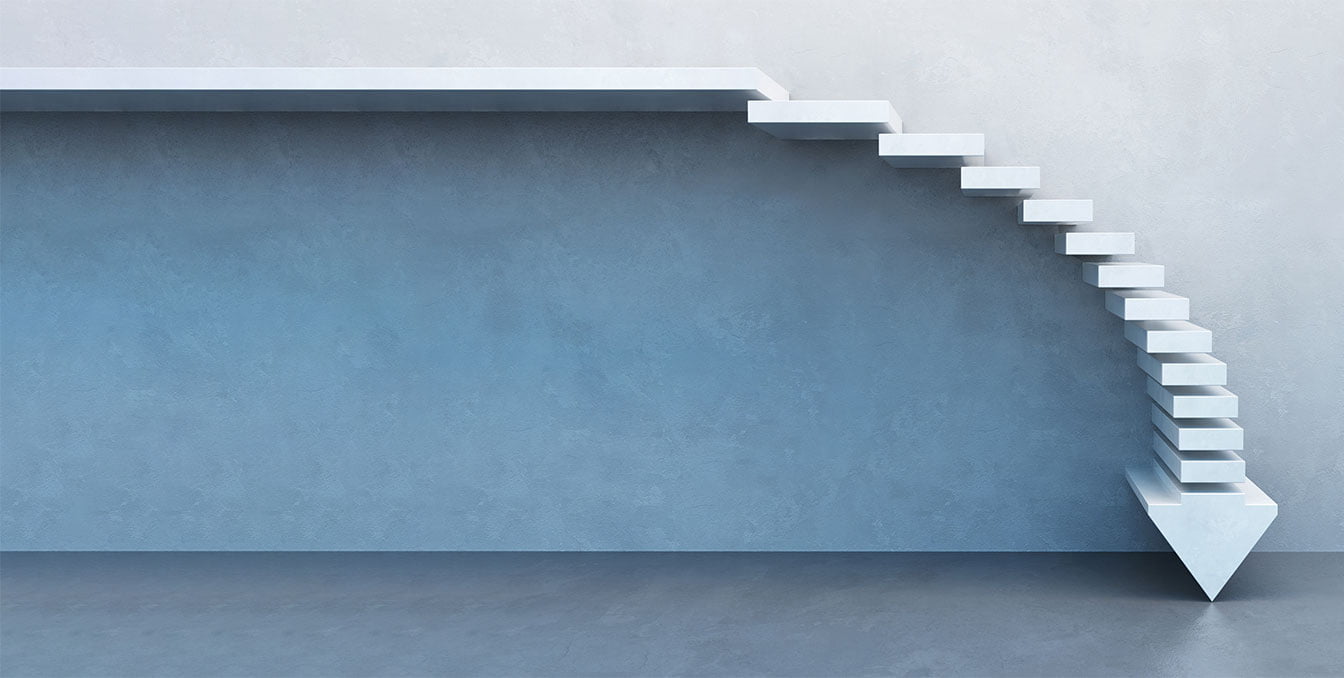 Adapt to business requirements and ensure innovation capacity with access to various financial gateways and third parties, creating an open and collaborative ecosystem. Leverage robust infrastructure and modern cloud-native applications to ensure business continuity as workplaces become more decentralised. Cloud-based models can benefit from on-demand access to data analytics and machine learning to better share and understand market and customer data.
Simplify delivery, streamline security
Benefit from a cloud-based platform that aligns with industry standards, resulting in the smooth and fast deployment of solutions. Ensure secure data migration through encryption. Servers and data storage are kept in highly secure environments, accessible by authorised personnel only. Data can be localised, if permitted by the applicable regulations.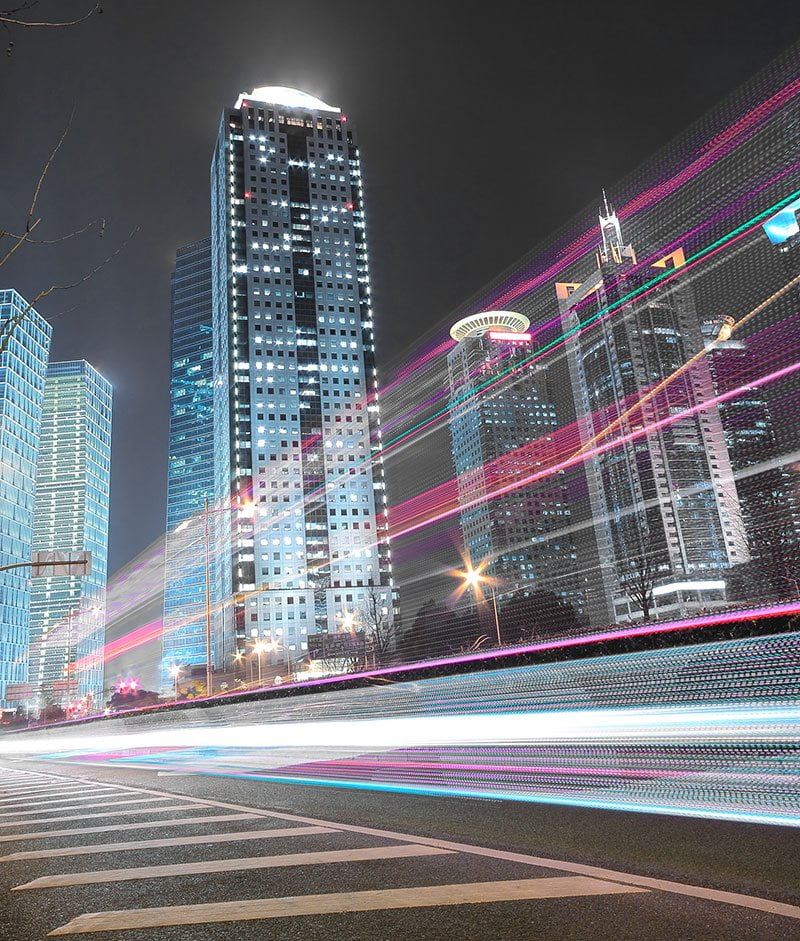 Software solutions as a service
Moving to the cloud is often driven by increasing business complexity and escalation of costs.
Accelerate the digital transformation of your business and increase your performance, thanks to automated and digitised services.
WANT TO STREAMLINE YOUR ENTIRE CUSTOMER JOURNEY?