Digital banking solutions
End-to-end digital services
Digitising operating models
Digitisation has been knocking at banks' doors for over a decade. Early adopters have let their business and operating models evolve with their customers' needs. Today, more than ever, listening to what the customer wants is how to best create a valuable and meaningful customer experience, shifting away from a strictly feature-oriented focus.
Traditional banking with its legacy systems is over: customers are leaving highly complex organisations with limited options to find frictionless, enjoyable UX designs. Those services are the strength of challenger banks that base their business models on agile and digital core banking platforms.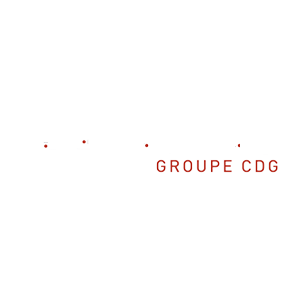 Omni-channel client interactions
Security
Manage access rights and use multi-factor authentication to access certain consultation and input functions. Restrictions for each function can also be customised. Digital signatures can be stored to manage the non-repudiation of transactions.
Personalised user experience
Offer a unique user experience through a dynamic user interface. Services are provided for both external users and the bank's clients, enabling seamless and secure communications between parties.
Agility
Omni-channel integration includes mobile and web applications. A Service-Oriented Architecture provides clients with streamlined and easy-to-use transactional features.
Real-time 24/7
Access client information and transactions any time with no data replication.
Leaving legacy behind
React quickly to market changes thanks to the flexibility given by digital services setting the pace for next-gen banking. Customers make informed decisions thanks to push market notifications and advice.
Diversified servicing
The extensive set of functionalities offered by integration with other system providers through APIs will allow banks and financial institutions to widen their service offerings and attract new customer segments.
A seamless and intuitive user experience
OLYMPIC Banking System's Digital Banking portal can be used to manage financial operations on the move, helping your customers make well-informed decisions. It is aimed at the bank's customers as well as external users such as EAMs (external asset managers), and was built with remote access in mind. The portal provides comprehensive, fully digital services for a smoother client experience. These include in particular:
A 360° view
Consult account statements, balances, client details and relationships and global valuations of assets and liabilities. All documents are made available for download.
Transactions
Process all transaction types including payments and single and bulk orders. These transactions are processed in real time by the system.
Banking services
Consult and modify personal and financial information: open and manage accounts, manage payment instruments, consult e-statements and e-documents, order chequebooks, block credit cards and order new cards, manage accounts with power of attorney, print IBANs, manage beneficiaries.
Secure messaging
Interact with the bank via email and instant messaging in a totally secure environment. Securely exchange and manage documents.
Self-service, digital on-boarding
Reduce on-boarding costs by digitalising resource-heavy processes. Facilitate the fast enrolment of prospects and clients thanks to automated documents and KYC workflows.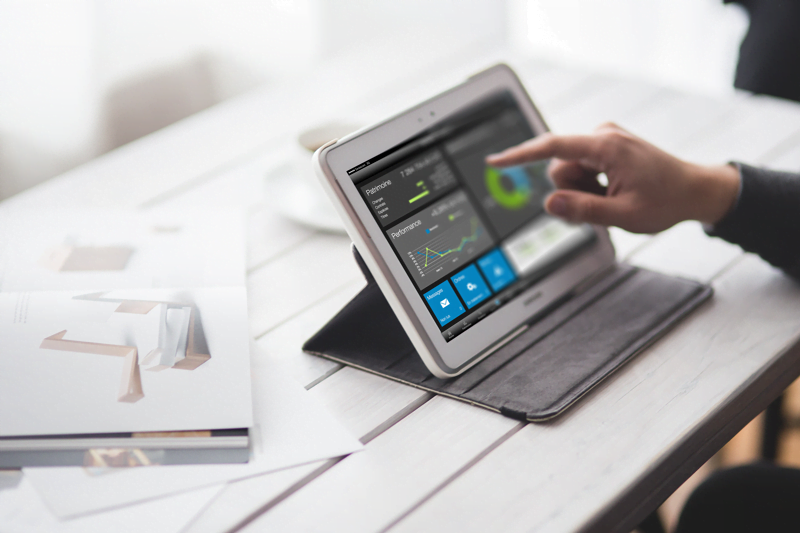 WANT TO STREAMLINE YOUR ENTIRE CUSTOMER JOURNEY?