Fund administration software
Streamlined and responsive asset servicing
Streamlining asset servicing
Demographic trends are shifting the emphasis from public to private pension savings. With growing investor appetites for sustainable finance and alternative investments, the investment fund industry is being pushed to streamline its processes and increase innovation within ever-decreasing timescales.
Those industry players, who take advantage of the possibilities provided by digital transformation to offer new products and services rapidly and efficiently, while maintaining quality of service, will be best placed to reap the rewards.
OLYMPIC Banking System provides the flexibility, scalability and connectivity to enable institutions to streamline servicing processes for greater customer satisfaction while minimising operating costs.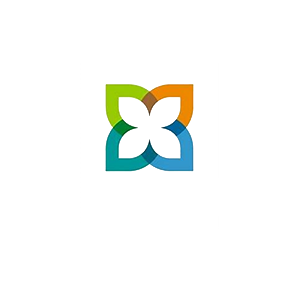 Real-time & integrated fund management
Regulatory compliance
Automatically embed KYC and AML ratios as well as investment and regulatory  constraints into workflows, making sure the activities performed are fully compliant with all major regulations.
Flexibility
Our extensively parameter-driven solution allows institutions to respond quickly to new business opportunities, bringing new products to market within the challenging time frames demanded by new and existing customers.
Single source of truth
Fully integrated, synchronous custody and fund accounting lowers operational costs and reduces the risk of error – no need for reconciliation.
Agility
Eliminate complexity with a scalable and integrated solution that offers streamlined processing for increased operational efficiency. Empower staff with online access to fund and portfolio information, raising workforce productivity.
comprehensive asset servicing
OLYMPIC Banking System delivers an integrated solution to fund administrators that best fits and responds to their clients' needs across the entire investment management lifecycle:
Online consultation
Fund data can be accessed online by third parties, be they fund asset managers wishing to view the real-time positions of a fund's assets (valuation, performance, financial instrument holdings) or fund administrators monitoring the fund's assets and liabilities (register of shareholders, subscriptions, redemptions and dividend distributions).
Synchronised view and data source
Custody and fund general ledger transactions are synchronised automatically, removing the need for double input and reconciliation. Custody asset positions provide a single view of the truth.
Wide range of fund vehicles
Support for multiple fund types: umbrella, multiple-share-class, master-feeder, money market, open-ended, pension, etc.
Automated NAV calculation
Transaction bookings can be automatically frozen based on a fund's cut-off time. Fund portfolios are revalued using quotation sources customised to each fund's prospectus requirements. Specific valuation methods can be used for certain types of fund (e.g. money market funds). Automatic fee accruals are based on pre-captured and rotating fee conditions, definable per fund using customisable formulas.
Investment constraints
Real-time monitoring of a fund's investment constraints during transaction processing and on a periodic/ad hoc basis, whether that be fund-specific, regulatory, ESG-related or internal to your organisation.
Transfer agency
Process subscription/redemption and switch orders, taking into account fund cut-off time. Manage fund orders by amount, including automatic allocation of residual rounding units. Generate reports for the fund asset manager.
Fees and commissions
Automatic calculation and payment of fund fees, including asset-based service fees, retrocessions and trailer fees.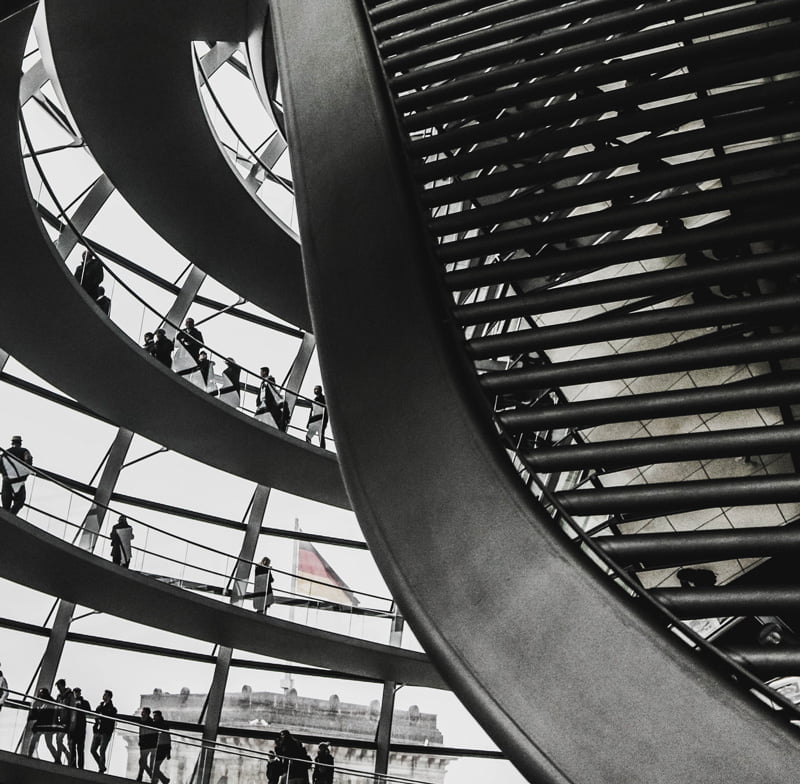 WANT TO STREAMLINE YOUR ENTIRE CUSTOMER JOURNEY?