Sponsoring
Driving our values
An ongoing passion for sport.
Precision, Performance, Team spirit, Dynamism are the keys to always stay ahead.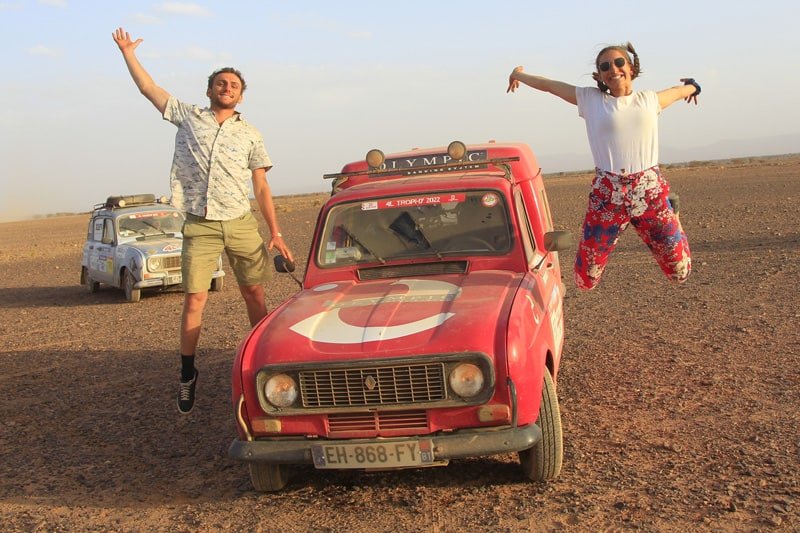 The event was cancelled in 2021 due to the public health situation, and after being postponed again this year, ERI was finally at the starting line for the 2022 edition which took place from May 5th to May 15th.
read more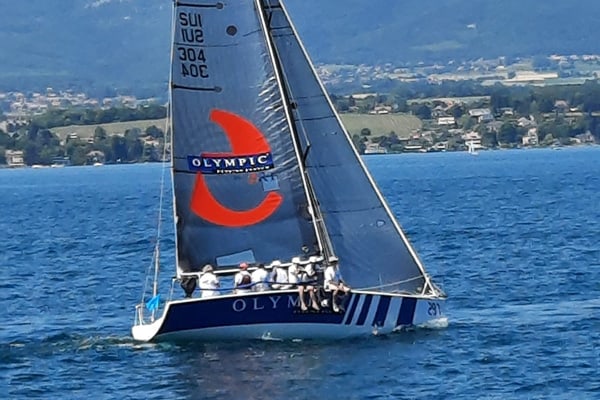 The regatta was a very, very long one.
For this Bol d'Or, we had decided beforehand to symbolically finish at 12:12 on June 12th.
Mission accomplished!
read more
The years come and go and the GRGs are similar.
We pass relatively well classified at the halfway point in Rolle but then the winds dropped completely, before rising again in an anarchic way, from the back, which caused a general regroupment and a totally random reshuffling of the cards (positions).
read more