Client-Centric Services dedicated to banks
Professional services dedicated
to success
Proven business-driven services
We are passionate about what we do and our clients' satisfaction is our greatest achievement.
Our aim is to provide the highest standard of expertise to support each client's business transformation strategy, targeting a reduction in operating costs and responding to the client's business needs.
Process-driven implementation services
No matter the selected implementation strategy ("big bang" or phased approach) or deployment model (on-site or SaaS), our teams follow a proven process-driven implementation methodology and industrialised approach, resulting in a significantly reduce deployment time, costs and risks.
OLYMPIC Banking System is delivered using a best practice Model Bank approach with extensive parameters that enable the system to be tailored to satisfy each client's individual requirements and adapted to meet local market requirements.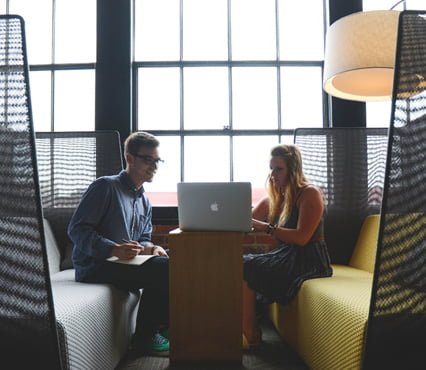 Experienced consulting services
Our team of consultants have a deep understanding of the key challenges a bank or financial institution may be facing. With their strong skill set, covering both business and technical aspects, they work hand in hand with our clients to establish a better connection between business strategy and IT architecture.
This ensures that agility and responsiveness are aligned with new business models or product requirements. Whatever the client's location or working conditions, ERI's teams are proven to deliver services in an efficient manner, whether that is on the client's premises or remotely.
Integration with our partners' solutions using the same methodologies provides our clients with a seamless and streamlined deployment experience.
Tailored training Services
Together with our clients, we build dedicated training programmes that can be delivered during project implementation or on demand. Training is provided as modular courses that can be adapted to the bank's requirements. Training can be provided through instructor-led classroom sessions or online, delivered by qualified consultants to end users and technical staff. Users are provided with the relevant materials and practical cases to help them make the best use of OLYMPIC Banking System in streamlining their operations.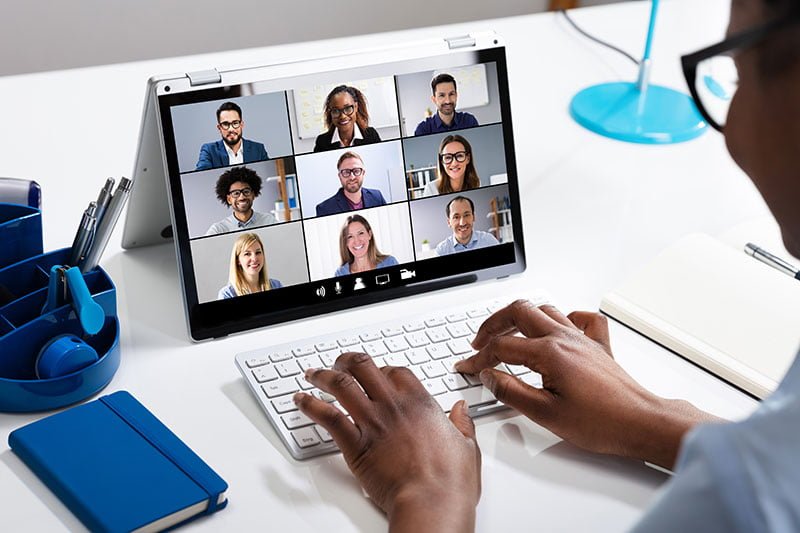 Our Help Desk is available to respond to your requests and help you optimise usage of OLYMPIC Banking System. This service delivers support and enhancements, allowing our clients to anticipate market changes and stay competitive in their daily activities. We can provide standardised support or adapt the service to a client's specific requirements.
We know it is important for our clients to fully concentrate on their core business activities so that they can provide an enhanced service to their customers. Our clients rely on us to manage their production workflows in line with their requirements (based on service level agreements and KPIs), using a secure, robust and scalable SaaS platform.
Banks and financial institutions benefit from having a single point of contact to manage their daily IT activities (infrastructure and applications), while providing supervision and control throughout the process.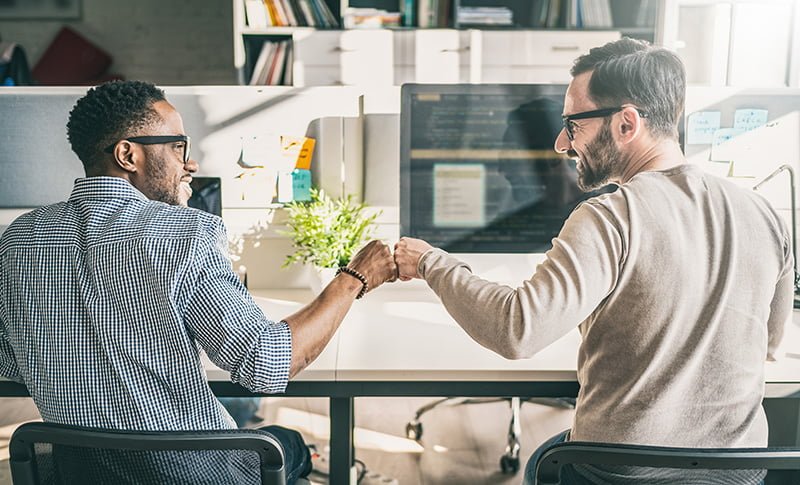 WANT TO STREAMLINE YOUR ENTIRE CUSTOMER JOURNEY?