Custody Services Software
Safekeeping of assets made simple and secure
Automating pivotal processes
OLYMPIC Banking System offers fully integrated and automated functionality to manage custody and depositary services as part of the investment management value chain, including the safekeeping, processing and settlement of securities.
Custodian and depositary banks are having to adapt to major shifts in the market, including continuous consolidations through mergers and acquisitions, rising client expectations, and stricter local and international regulations. Removing complexity and inefficient manual processes is a key area of improvement for banks.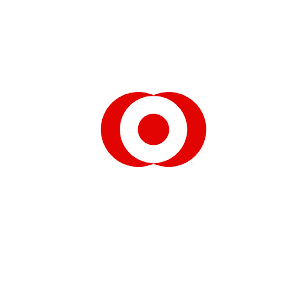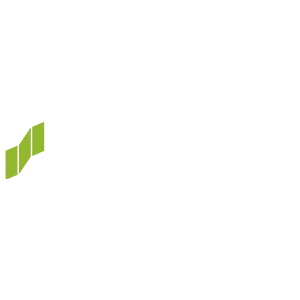 "The new securities trading platform will enhance both operational efficiency and customer experience simultaneously. Customers' demands are evolving at the speed of light; ease and convenience of real-time access to markets are even more crucial today. Our new Securities Services platform will be a robust and efficient gateway into real-time trading in financial markets across the world. This will streamline overall management of our securities operations whilst offering an enhanced experience for our investors. 
An integrated, real-time custody servicing solution leveraging the latest technologies
Lower operating costs
Seamless and streamlined processes avoid manual errors, drive automation at scale leading to lower costs, and enable staff to focus on client satisfaction.
Reduced compliance & security risks
Automatically embed regulatory constraints into workflows, making sure all activities performed are compliant with the major regulatory initiatives (including T2S and CSDR). Full customisation of users and access rights ensures data protection.
Real-time STP
Real-time processing and position management, easy access to information concerning securities or corporate actions and to sub-custodian positions.
Streamlining integration
Automated workflows based on standard settlement instructions accelerate transaction processing while maintaining user access for exceptional cases requiring specific intervention.
Value-added digital servicing
An extensive set of functionalities offered through APIs within an intuitive user interface enables financial institutions to widen their service offerings and attract new customer segments.
Monitoring, control and processing of clients' assets
OLYMPIC Banking System delivers to banks and financial institutions custody services that respond perfectly to their clients' needs:
Safekeeping of assets
Ensure the safekeeping of stocks, bonds, securities or commodities; maintain and revalue positions against real-time prices; monitor pledged securities for activities such as securities lending and repo settlement, including matching and coupon and dividend settlement; support deposits and withdrawals between transfer agents and Central Securities Depositaries.
Reporting
Produce securities and cash statements as well as fees and commissions reports.
Fee management
Manage custody fees based on market, security, and deposit location. Automate fee management for better customer servicing.
Integrated post-trade processing 
Settle purchases, sales and deliveries of securities and currency. SWIFT settlement messages are generated automatically to update the status of the position. Avoid double input and support large volumes of processing, letting portfolio managers/brokers focus on the investment process.
Custody mirroring
If your institution outsources its custody function, the system can receive and maintain real-time cash and security positions automatically to reflect them in your own entity.
Online consultations
Omni-channel digital access to your reports, statements and portfolios through a secure online portal.
Collateral management
Clearly identify securities placed as collateral (repos, pledge loans, securities lending, etc.).
Corporate actions & income distribution
Manage voluntary and involuntary corporate actions  on securities (stock dividends, splits, mergers, tender offers, bond calls, etc.) held by automating the various processing steps.
Cash management & forex
Perform foreign exchange transactions, maintain currency/cash bank accounts, cash deposits and withdrawals, and manage other cash transactions.
Regulatory requirements
Rest assured that all processes are compliant with local and international regulatory requirements, including PSD2 and FATCA.
Mandate management
Manage instructions, corporate events and client instructions through voting proxy rights.
Fund administration
Easily streamline fund custody and fund administration processes to optimise the entire lifecycle.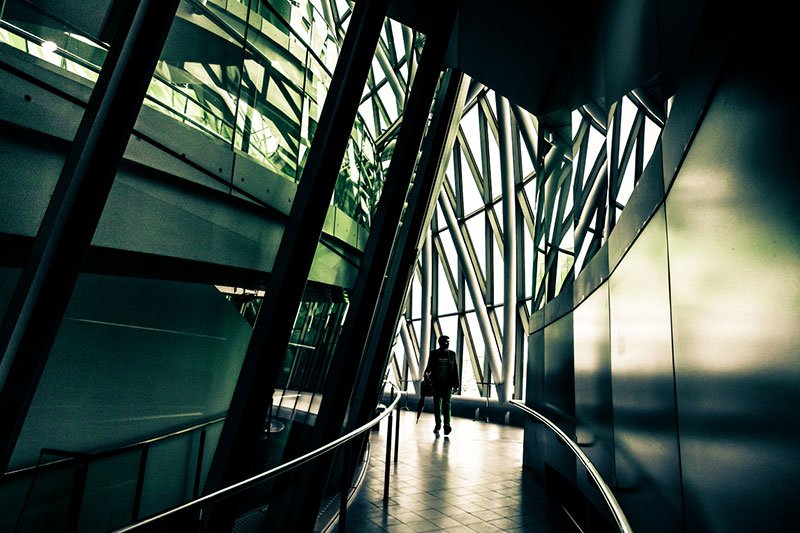 WANT TO STREAMLINE YOUR ENTIRE CUSTOMER JOURNEY?