Newsroom
Tra i nostri contenuti trovate
le nostre ultime news e i nostri eventi

ERI è lieta di annunciare che Bank of China Ltd Luxembourg Branch (BOC) ha scelto OLYMPIC Banking System come piattaforma per le sue attività di custody e di clearing.
30 - 31 Maggio 2022
The Middle East region accounts for the majority of HNWIs and UHNWIs globally and this is expected to double by 2022, with personal wealth of these HNWIs increasing exponentially in the near future.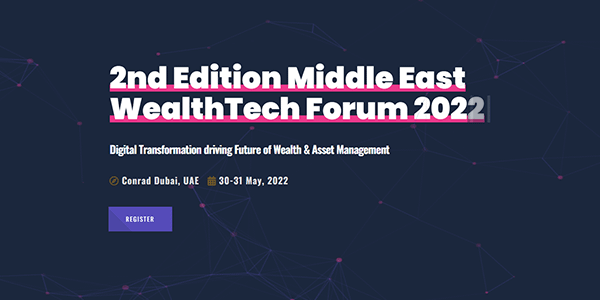 13 Settembre 2022
Das Finance Forum Liechtenstein ist die zentrale Plattform für den Finanzplatz Liechtenstein.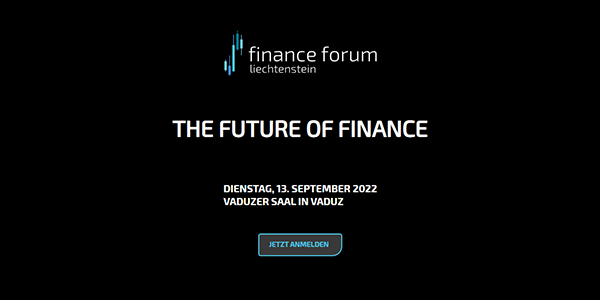 6 - 7 Ottobre 2022
This conference programme aims to give senior industry professionals access to new ideas, solutions and innovations to help take their departments and companies forward. The agenda is pitched at a high level and we endeavour to present new case studies and new thinkers on the programme each year.