Corporate Social Responsibility
Consciously engaged in creating a positive impact
ERI has taken various steps to build and implement a Corporate Social Responsibility (CSR) policy. Our policy covers all main aspects of CSR including the protection of human rights as well as compliance with anti-corruption and bribery legislation. ERI undertakes to be environmentally responsible in all its business dealings and to promote sustainable development. Moreover, ERI is proud to be involved in various humanitarian projects across Asia and Africa. We are convinced that even small actions mean a lot to those in need.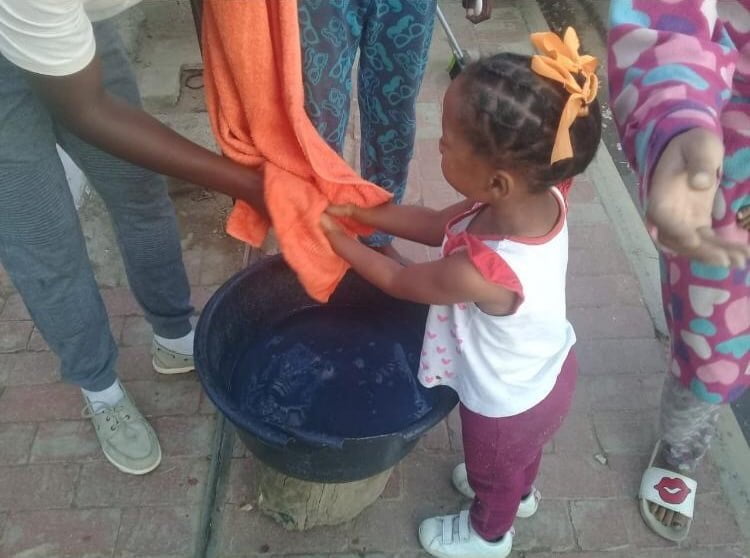 Cape Town / South Africa
Afternoon Angels is an initiative supported by Ikamva Labantu, a South African association, that aims to keep schoolchildren in the slums of Cape Town safe after school.
read more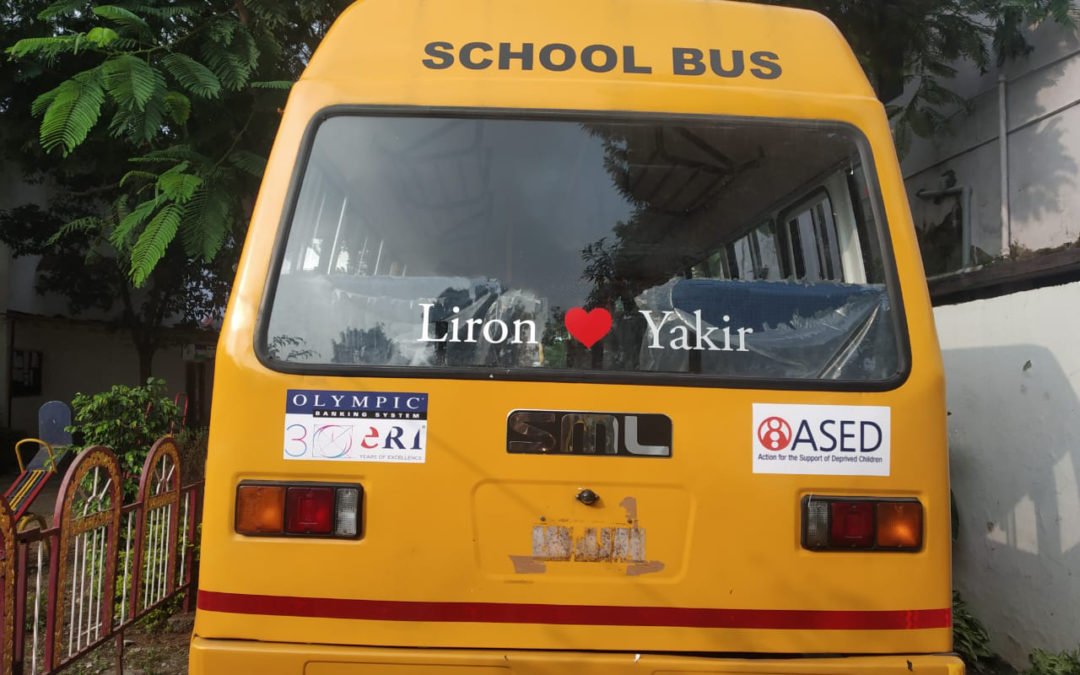 Dehradun / India
Financing a school bus for disabled children, in partnership with the local Latika Roy Foundation in Dehradun.
read more
Tsekwele / Malawi
Providing solar energy to Tsekwele Secondary School in Malawi. This is the secondary school for students who attended the Thema Primary School, supported by ERI in 2019.
read more
Chamba / Malawi
ERI's aim was to provide Thema Primary School with electricity via solar energy.
read more